Shooter Ilya Ivanistov, 17. Picture: The Siberian Times
The gunman was named locally as first year student Ilya Ivanistov, 17.
Fellow students heard him shout 'Heil Hitler' and 'I hate you all' as he entered a classroom at the Barabisnk branch of Novosibirsk College of Transport Technologies.
He was also quoted as saying: 'You've made fun of me, now it's my turn to make fun of you.'
One student was hit by a a bullet in his shoulder and underwent surgery after being rushed to hospital.
'Two more people were taken to hospital with multiple fractures after jumping out of windows on the second floor', said a representative of Novosibirsk regional Ministry of Health .
'He came inside a class and shot at a first person he could see,' said an eye witness. 'There was no security man at the moment of the attack. People started to run away, two of my group mates jumped out of windows.
'Next moment Ilya ran out of the class and shot himself. He was a peaceful, calm, quiet guy'.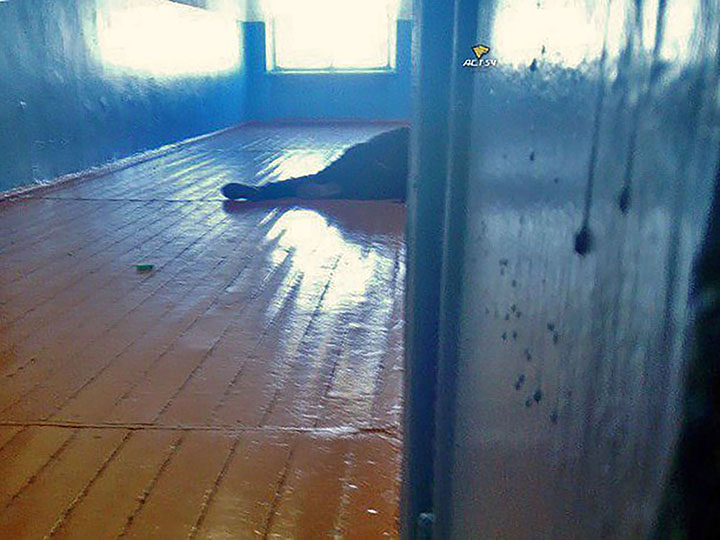 ---
---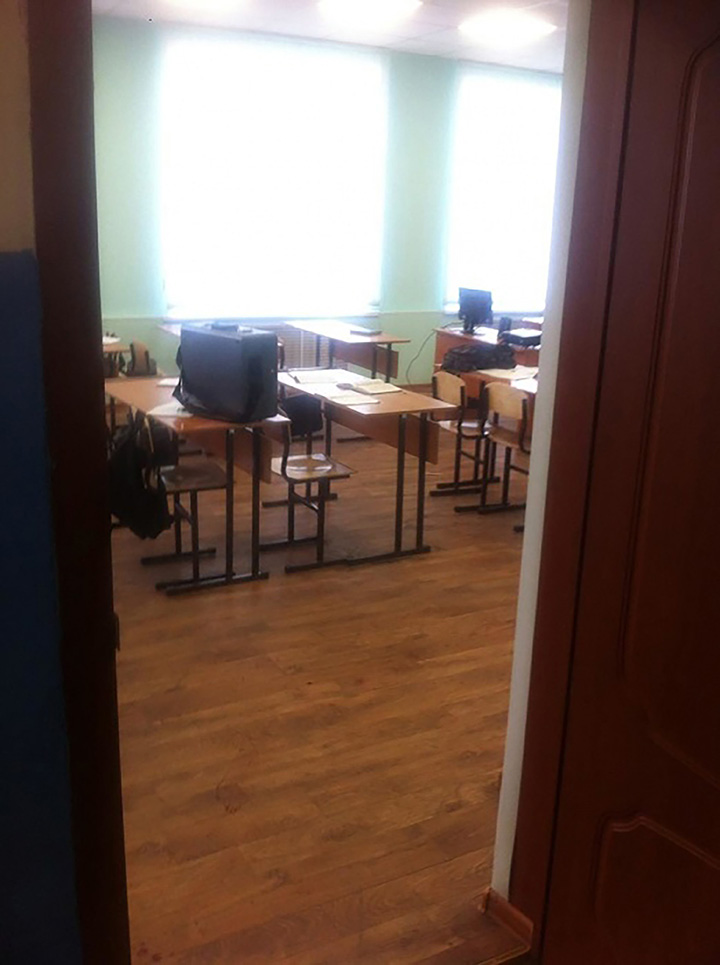 The shooting site. Pictures: AST54, ngs.ru, The Siberian Times
---
Ilya entered the school with the disassembled shotgun in a brief case, it was reported.
He 'assembled the rifle that he brought with him in the college hallway, entered the classroom and fired at a fellow student, then shot himself and died from injuries at the scene', said a statement by the Investigative Committee.
Acting head of Novosibirsk region Andrei Travnikov was rushing to the tragedy site.
Ministry of Emergency, police and Investigative Committee experts were working on the site.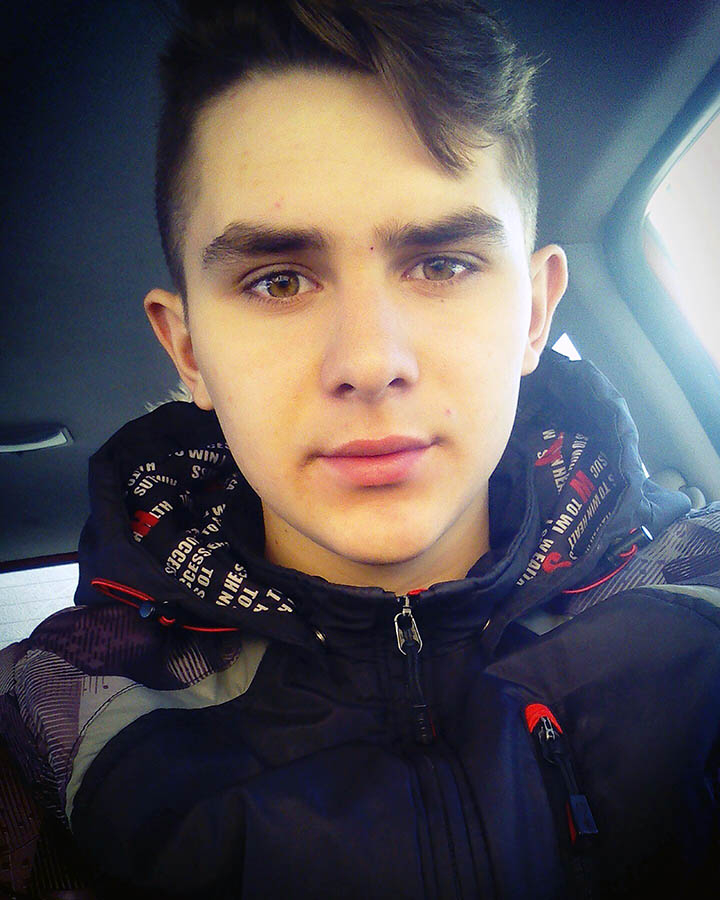 ---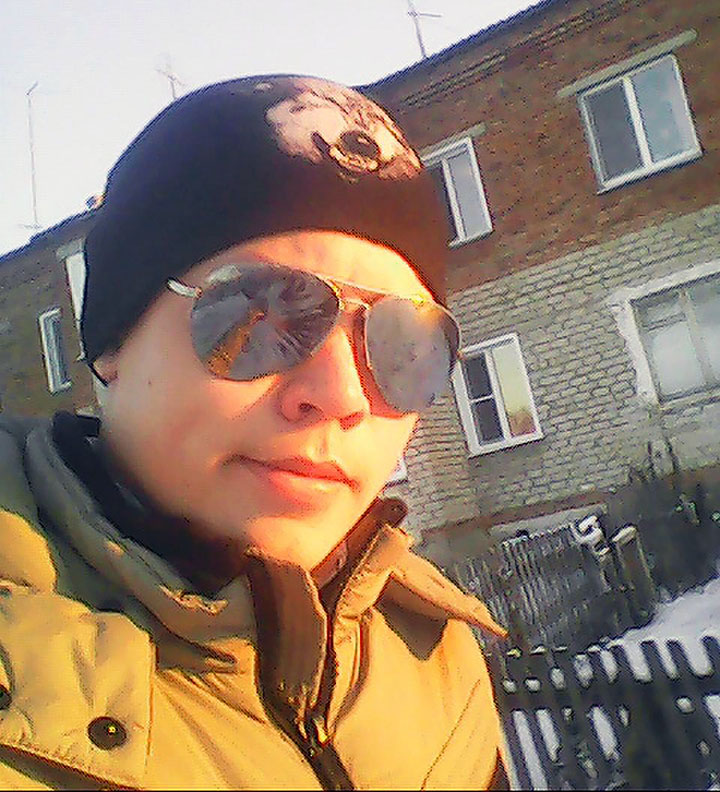 ---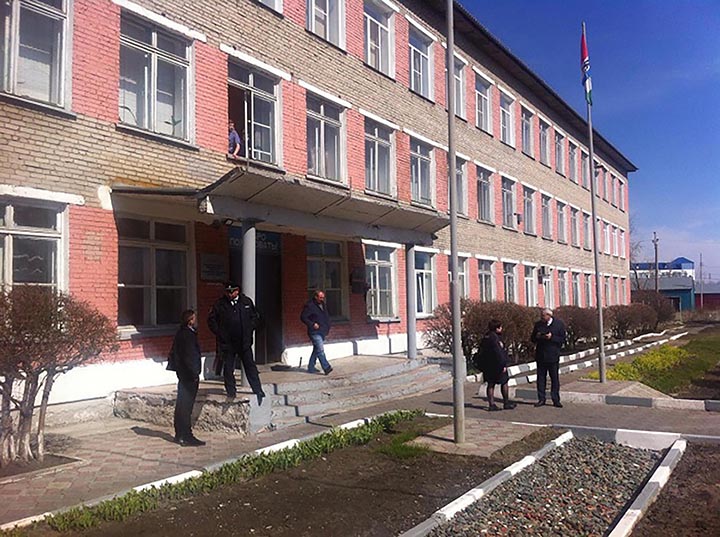 Daniil Nikolayzen and Dmitry Boldenkov, victims of the attack; building of the Railway college in Barabinsk. Pictures: The Siberian Times
---
This is the latest incident of classroom gun or knife attacks by students in Russia.
In other cases there have been links to groups identifying with supporters of the Columbine High School attackers in the US.
Barabinsk in Novosibirsk region is a key link on the Trans-Siberian railway, some 6038km east from Moscow.
The college prepares students for work on the railway.