The pair were accused of selling MDMA and smaller quantities of cannabis, ketamine and crystal meth with a $15,000 street value.
A police source said the couple had been selling the drugs to tourists on the island.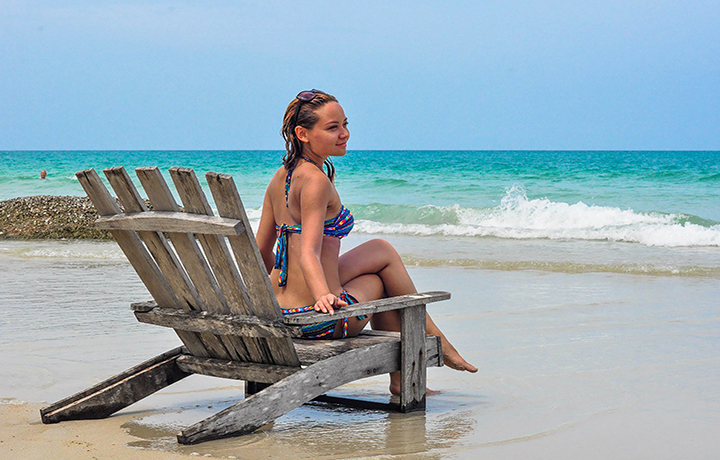 They had been monitored for sometime and were detained after allegedly selling to an undercover police officer.
Police described them as major drug traffickers, according to Thai online media reports.
A sum of 200,000 Thai Baht was found along with the drugs - which included almost 150 grams of MDMA, the active ingredient in ecstasy pills - in an island bungalow rented by the pair, said police, as reported by Thairath newspaper.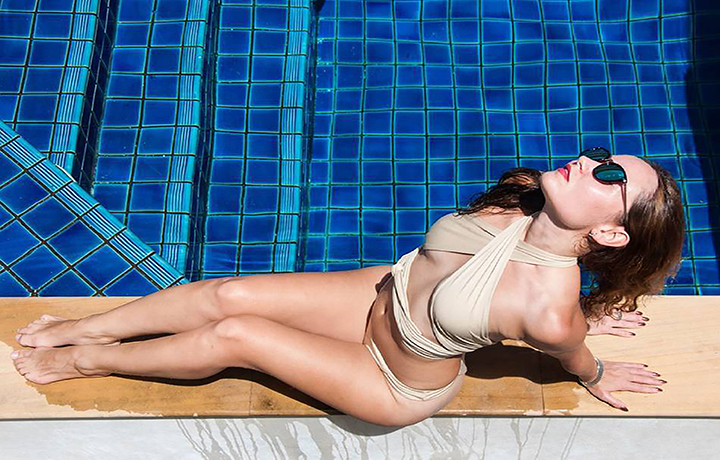 A picture of the Kukanova and Russon held in detention along with the alleged drugs and cash haul was released by police.
The images contrast starkly with Kukanova's social media pictures showing her sunbathing and swimming in the sea in Thailand.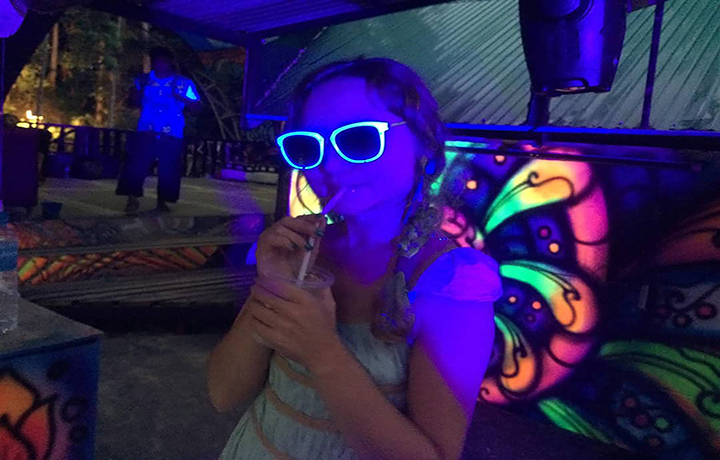 The woman is from Naberezhniye Chelny in the Russian Urals.
Her friends today expressed shock at her detention.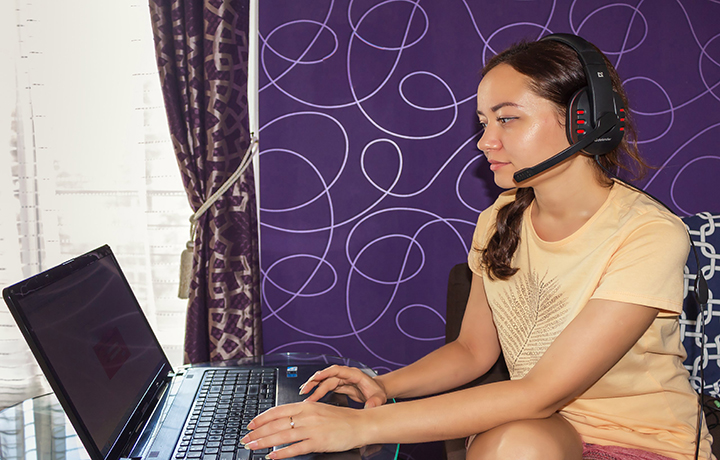 "Rimma was an incredibly peaceful, calm girl who studied really well," said a former classmate.
"She had good reputation.
"We had a school reunion and Rimma couldn't be there but sent her best wishes, saying she was living in Thailand.
"We are all in good contact with each other since school, even though 15 years have gone by.
"Everyone is shellshocked to hear the news about Rimma."
A former work colleague said she had lived in Thailand for a year before sending time in Belarus.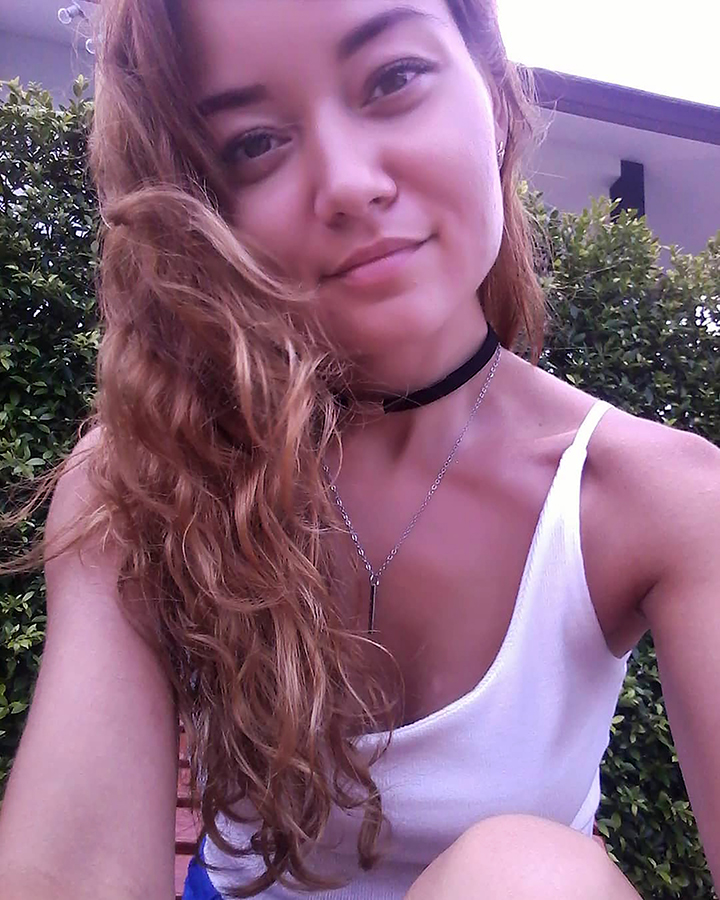 Then she returned to Thailand.
She worked as an internet tutor.
"I find it extremely hard to believe that she could have committed this crime," said the friend.
"I know her as a smart, energetic women.
"I am lost as to what could have pushed her to commit this crime as is alleged."
The authorities have been engaged in a crackdown of illegal drugs on the island and recently closed several bars for selling to tourists.
The pair were charged under the narcotics act of Thailand with possession and distribution of a category one drug.
The punishment can be between three years and life in jail.