The contaminated Toyota Prius will be shipped back to Japan. Picture: Vladivostok customs
The radiation-emitting Toyota Prius was detected at the territory of Vladivostok Sea Port.
The dangerous cargo was contaminated with beta-active radionuclides, said the city customs press secretary Asya Berezhaya.
The test showed radiation flux density ranging from 40 to 120 particles per square centimeter per minute.
The car will now be shipped back to Japan.
This is the first case in three years time of a radioactive vehicle arriving from Japan detected by Russian customs.
Overall Vladivostok customs reported 875 contaminated goods, including cars, that arrived from Japan since Fukusima-1 nuclear power plant disaster in 2011.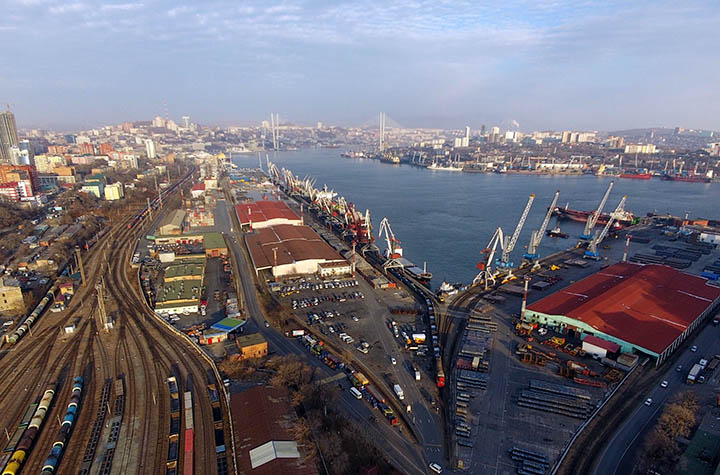 ---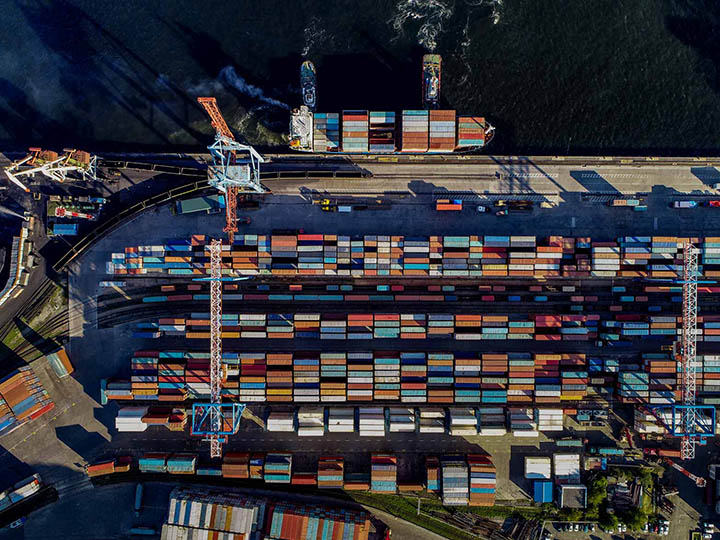 There were 875 contaminated items sent back by Russia since 2011 Fukusima-1 nuclear power plant disaster. Pictures: Vladivostok Sea Port
---
The last case shows that the consequences of the 2011 accident have not been completely eliminated, said head of radioactive department of Vladivostok customs Maksim Shesternin.
Beta radiation is a stream of electrons emitted at a velocity approaching the speed of light, with enough energy to enter human skin but not to pass through it.
Beta radiation can be stopped by a thin layer of aluminium or Persplex, according to Science Direct.