There is no vaccine against dengue fever. Picture: BNH hospital
Thailand remains the leading foreign vacation destination for residents of Siberia.
A warning over rising cases of dengue fever has come from health watchdog Rospotrebnadzor.
Some 40 people have died in Thailand from dengue this year, it is reported.
The most unfavourable situation is observed in the centre and in the northeast of the country.
Thai authorities, indicate Rospotrebnadzor, are taking the necessary measures to curb infection, but they draw attention to the complexity of the fight against mosquitoes - carriers of the disease.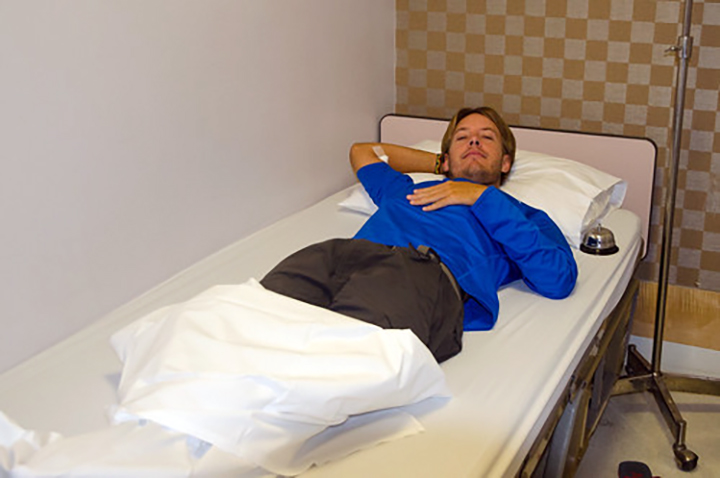 A tourist gets blood check to exclude Denge fever at the BNH hospital in Bangkok. Picture: BNH hospital
---
Dengue fever is a common infection in countries with hot, humid climates.
It is clinically manifested by high body temperature, intoxication, rashes, and in severe cases - hemorrhagic syndrome.
There is no vaccine against dengue fever.
As a preventive measure, sanitary doctors recommend wearing clothes that cover most of the body, use of repellents and insecticides, and installing mosquito nets in rooms.
'On returning from the host country in case of deterioration of health, you should consult a doctor, be sure to tell him about the place of your trip,' recommends the federal watchdog.