'We're killing what we love' - stark video warning on Baikal pollution
A new video highlighting the ecological threat to Baikal - the world's oldest and deepest lake - is going viral.
Made by Stanislav Tolstnev, a renowned photographer and filmmaker from Irkutsk, it shows the severe jeopardy facing this wondrous heritage, which contains some 20% of the world's unfrozen freshwater as well as unique fauna and flora.
The first part of the film shows the exceptional nature of Baikal.
The second highlights the real and present danger facing this 25 million year old lake, which is 1,642 metres (5,387 ft) deep.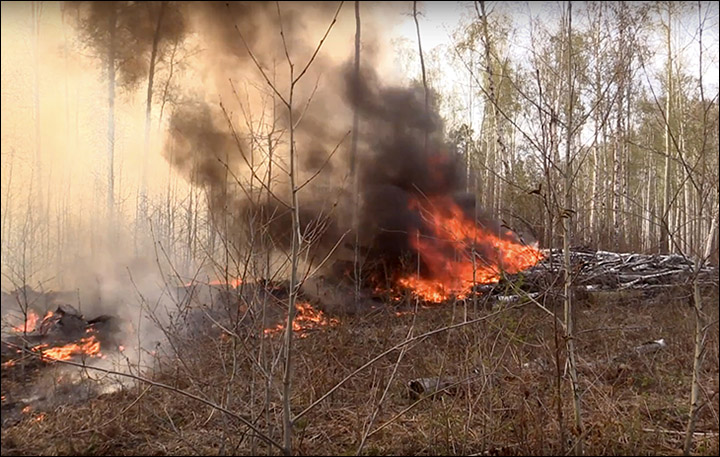 ---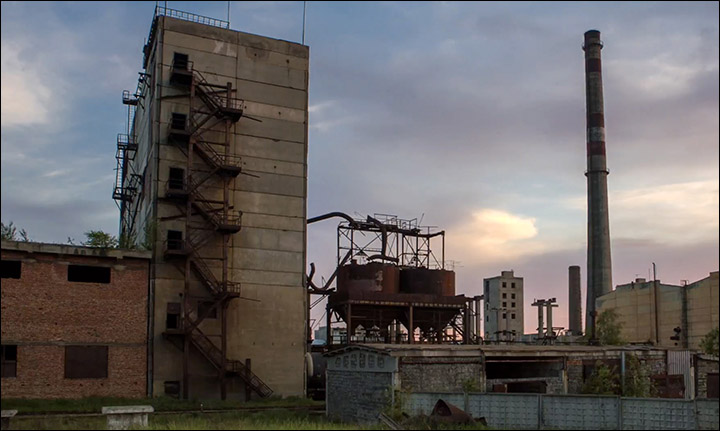 ---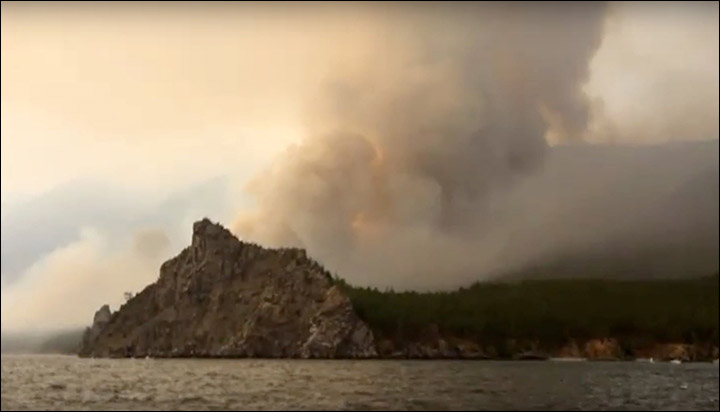 Images show the wildfires which annually threaten the boreal forests in the region, some started by man.
Over two years, some 500,000 hectares of forest has vanished.
They highlight the role of the timber industry in destroying trees, which campaigners argue alters the ecological balance.
Footage shows the way some 5 million cubic metres of water containing sewage is discharging into Baikal, which is famed for some of the cleanest water in the world.
On top of this, around 1 million tons of hard and liquid waste was left on the shore in 2016.
The video ends with a phrase 'We're killing what we love'.
'I made a short one-minute video regarding ecology and Baikal at the request of the prosecutor's office in Irkutsk region,' said Stanislv Tolstnev.
'It will be shown on banners in the region as well as on television.
'Please, share this video if you care about destiny of our Baikal.'