The second trial of the former policeman finished earlier today at the Irkutsk regional court, south-east of Siberia.
Mikhail Popkov, 54, was also deprived of his Police Junior Lieutenant rank and state pension.
Today's conviction means that the former policeman is guilty in killing at least 78 women.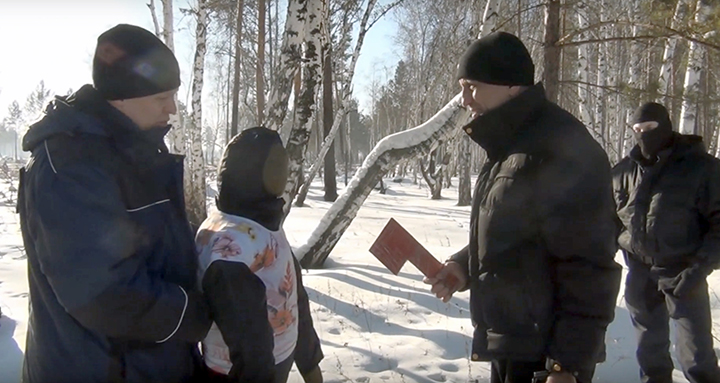 ---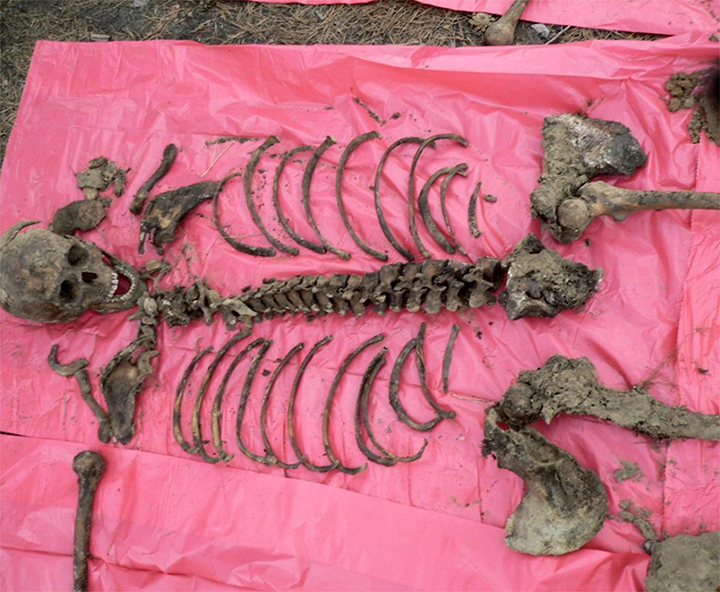 ---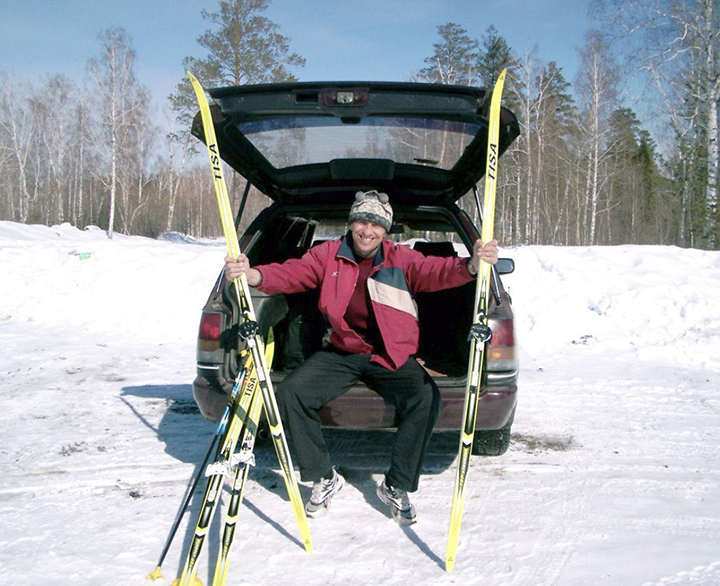 In 2015 Popkov was sentenced for life for killing and raping 22 women; soon after the first verdict the new investigation started on 56 more episodes of rape and homicide.
Popkov's victims were aged between eighteen and fifty.
'He said he 'sentenced them to death' as soon as they agreed to share a drink with him', state prosecutor Alexander Shkinyov said today after the sentence was read.
Mikhail Popkov gives evidences about his first crimes.
'He forgave three women because they didn't agree to drink with them. He escorted these women home and even helped some of them to carry their bags. He clearly loved killing. Some victims had 145, or even 170 knife wounds.'
Popkov who was dubbed 'werewolf' for his ability to continue working at police as he was raping and murdering his victims claimed his aim was to 'clean streets of Siberian cities of immoral women.'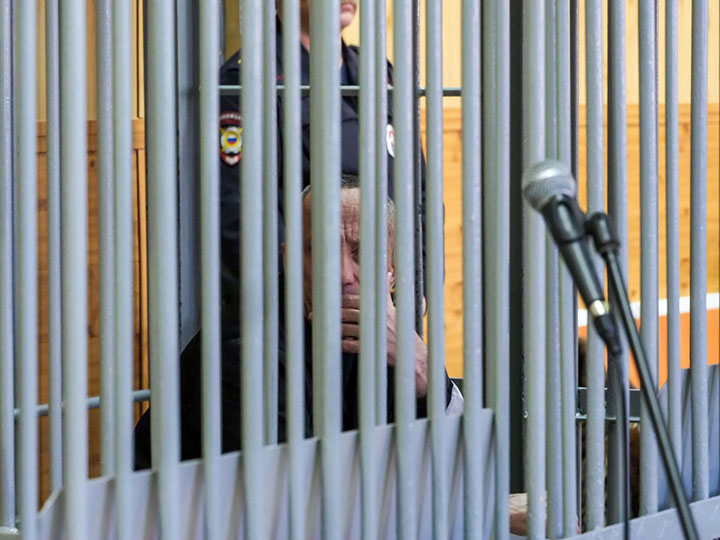 ---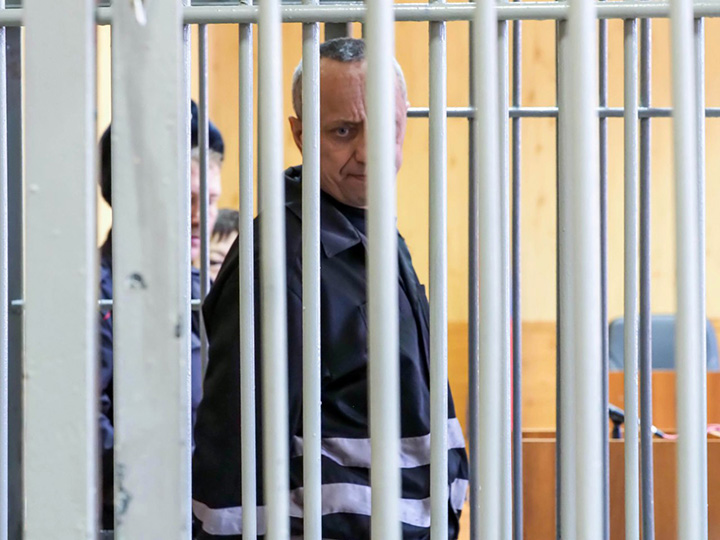 ---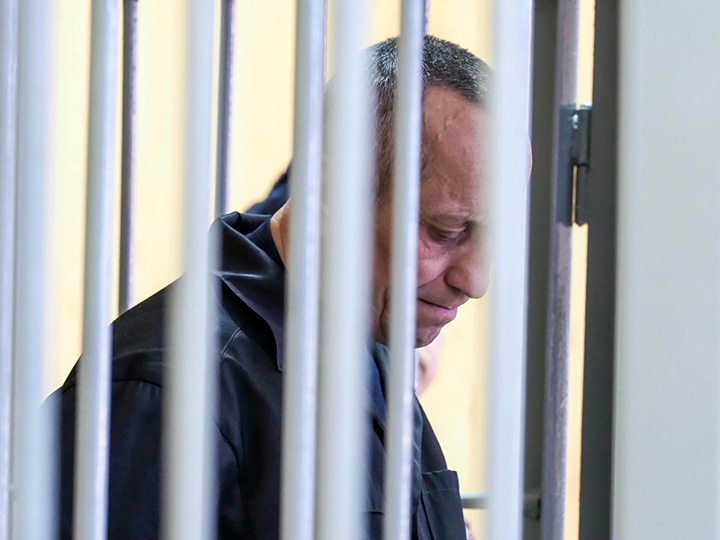 He was furious and upset today as he heard that his police rank and state pensions were striped off, and aimed to appeal it. His pension was 24,000 roubles a month. The Siberian Times
Since the first sentence Popkov has been waiting for the end of the trial in local detention centre.
His next stop is going to be a solitary confinement in either The Polar Own, or the Harp jail for life prisoners.