The Thai authorities had detained Olga Komova, 25, and Dmitry Ukrainsky, 45, on a US indictment last year.
Both were accused of filching money from bank customers in the US, Britain, Australia and other countries via a sophisticated plastic card scam.

They denied the claims.
Now it has been disclosed that Komova - an Uzbek citizen whose parents live in Russia - is in custody in the US.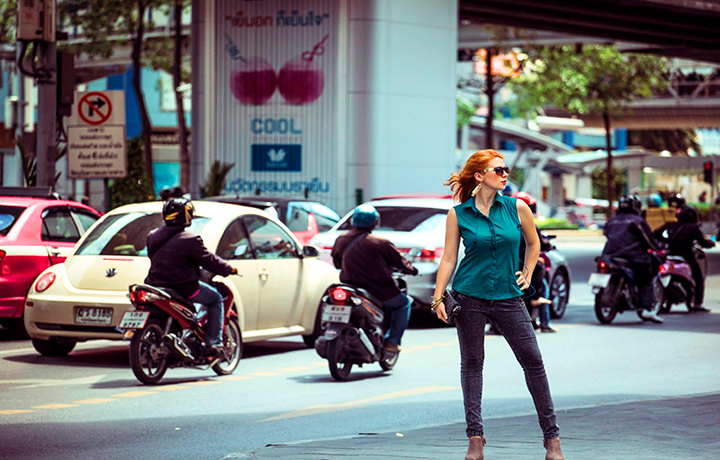 Picture: Social media; The Siberian Times

---

Russia made major diplomatic moves in a bid to stop Ukrainsky from being extradited.
The Kremlin sent its prosecutor-general Yuri Chaika to Bangkok with a demand to extradite Russian citizen Ukrainsky to Moscow instead of the US.
Russia officially told the Thais that Ukrainsky is suspected of being a member of an "organised criminal group" and fraudulantly stole a sum of £83,880 in Russia in 2013.
"According to preliminary investigation results, Ukrainsky stole more than 7.5 million rubles ($112,057) in Moscow in the period from April to May 2013 through fraud and abuse of trust. He acted within an organised criminal group," said a Russian official.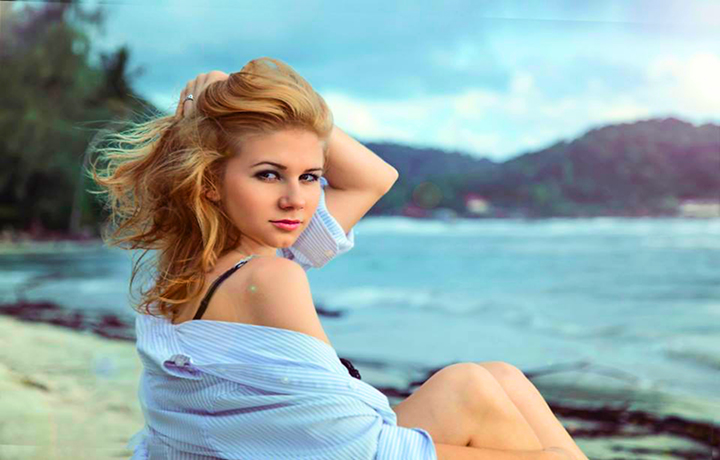 Picture: Social media; The Siberian Times

---

"During talks between the prosecutors general of Russia and Thailand, the Russian side handed over a request for the extradition of Russian national Dmitry Ukrainsky."
Thailand appeared to be in the invidious position of choosing between the competing extradition demands of Russia and the US.
Komova worked as a guest relations officer at a four star hotel on paradise island Koh Chang, where she was known as "charming", "hardworking" and "popular", while he ran a yacht rental businesses in resort Pattaya.
But a US indictment suggested these jobs were cover for their work sending emails loaded with "malware" which led computers of victims to send them online banking usernames and passwords.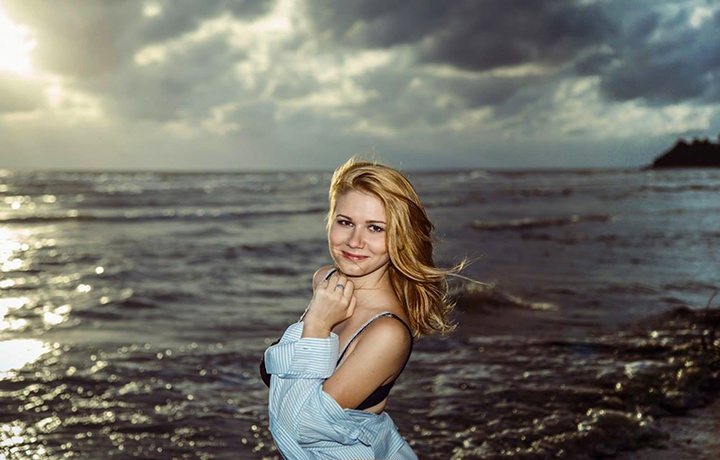 Picture: Social media; The Siberian Times

---

The FBI demanded their extradition from Thailand where both were arrested by police.
Komova told friends in Thailand that she was "deeply shocked" and had never met her alleged co-conspirator until they were brought to a police station.
It is unclear when Komova went to the US.
One suggestion was she might have agreed to a plea bargain.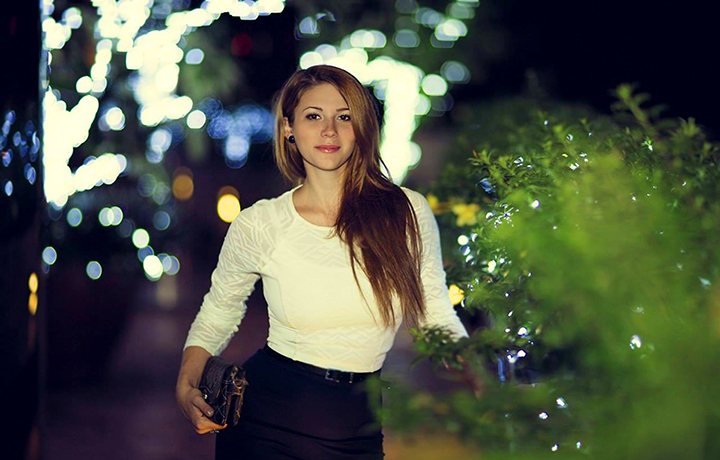 Picture: Social media; The Siberian Times

---

Her Russian father is believed to be a friend of Ukrainsky.
Mikhail Komov, 47, was detained eight years ago in Thailand on cybercrime and child pornography accusations from the US.
It is understood he was not extradited to America as the FBI had demanded.
A close friend of Komov's, with knowledge of her arrest, said : "Actually, the FBI want her father."
Komova's US lawyer Michael Soroka, declined to discuss the case.