Female doctor fired after breaking hymen of patient. Picture: The Siberian Times
The unnamed 29 year old woman from Novosibirsk said she had been preserving her virginity until she married, and that a careless gynaecological examination caused her deep distress.
A female judge awarded her compensation of 45,000 roubles - around $800 - in a pioneering ruling in Russia.
The victim had gone for a routine check-up at state-run Number 1 Gynaecology Centre at Kotovskogo Street, Novosibirsk and was seen by a 'young female doctor' who has not been identified.
It was my examination by the doctor and I told her that at 29 I was still a virgin,' she said.
'I felt pain during the check up and saw blood on the doctor's gloves.
'But she (the doctor) told me that everything was fine.
'Yet I kept having an unpleasant sensation after that check up and went to a private clinic to verify my suspicions.
'They told me that the hymen was partially broken.'
She asked: 'People will understand my fury.
'I wept all night and the next day, I just could not stop crying. How could she do it?
'I would have never expected it to happen this way, that I'd be treated in such a terrible manner.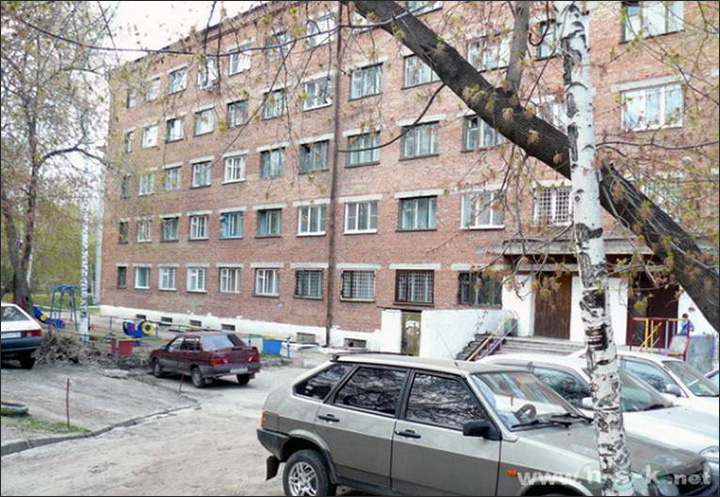 ---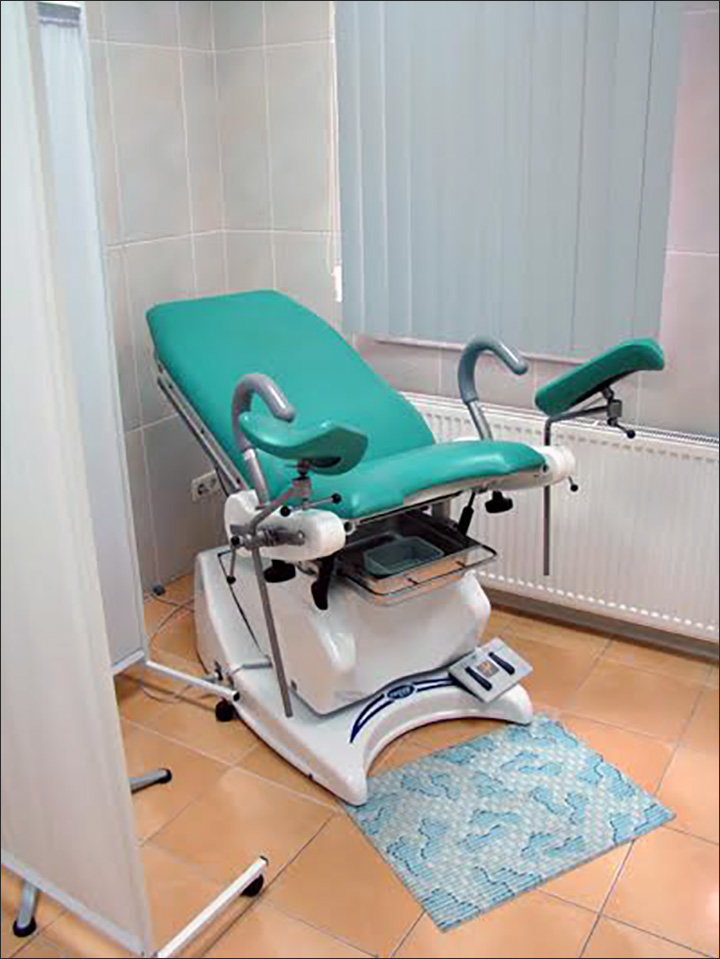 ---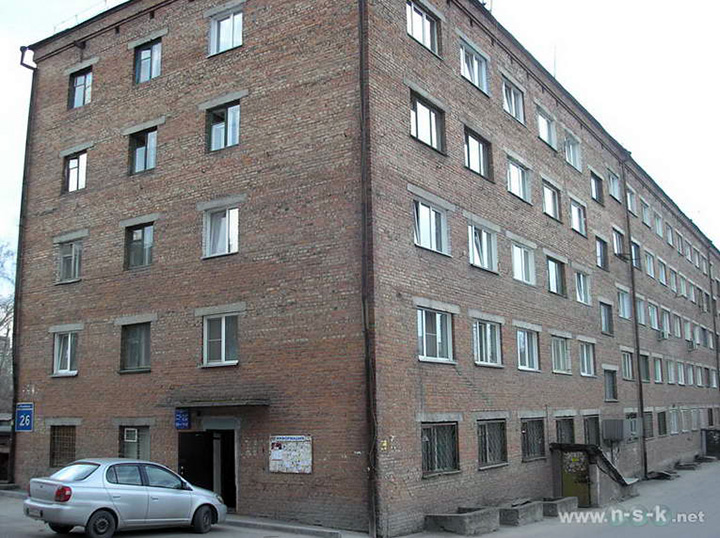 She claimed that the incident led to her engagement ending. Pictures: The Siberian Times
'Only God knows how much I suffered, as did my mother.'
The woman is described as a devout Christian Orthodox believer who wanted to stay virgin until her wedding night.
'These are my principles and I wanted to stick by them.
'Perhaps this was surprising for the medics, but I told them straight away that I wasn't married and therefore I didn't have sex because I believed it should happen after marriage.
'This is what the Bible says.
'It doesn't matter what church I attend, these are my beliefs to which I would always stay true.'
She claimed that the incident led to her engagement ending.
'My fiance queried if it was possible that a doctor could have broken a hymen,' she said.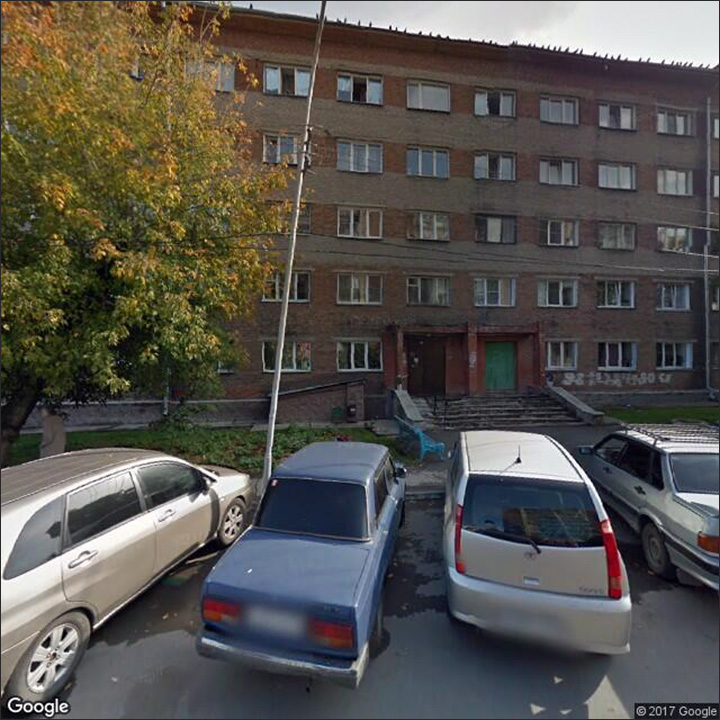 ---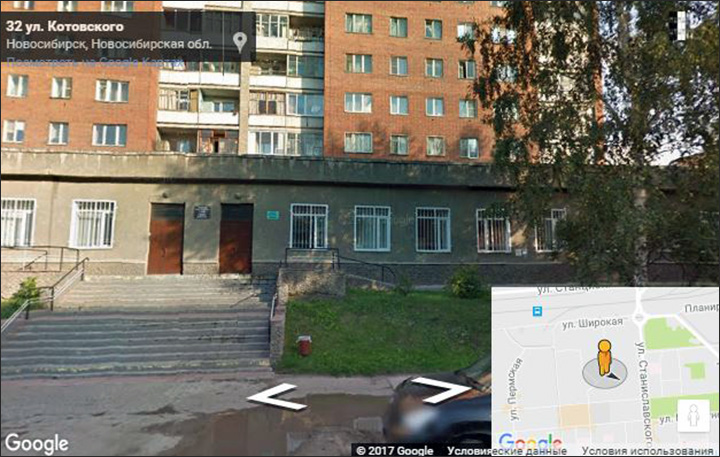 ---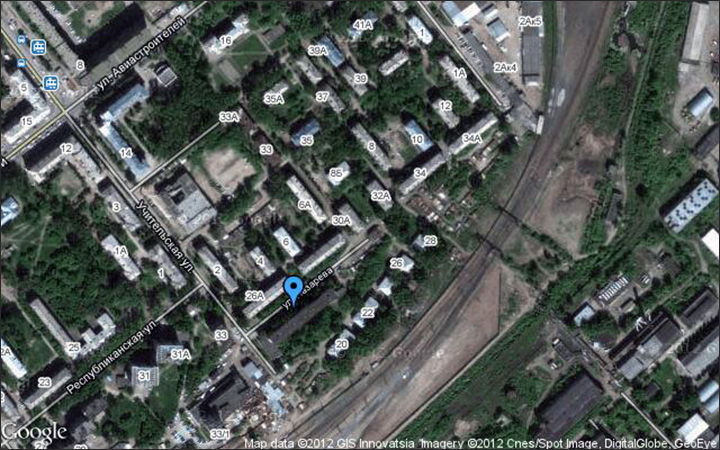 This is the first case in Russia when a court grants a compensation for loss of virginity. Pictures: The Siberian Times
Leninsky Court of Novosibirsk ruled in her favour, and ruled compensation from the maternity hospital responsible for the gynaecological clinic should amount to 45,000 roubles, less than the victim had claimed but the decision is seen as unique in Russia.
Her lawyer Tatiana Popova, from Rerberg and Partners, said: "We went for two million roubles - which was too much to ask for, but asked for this because abroad people get millions for mistakes like this.
'But I am pleased with the court order, because (in Russia) we are just beginning to recognise moral damage cases.'
She had feared the judge would offer a much lower amount.
'When the judge announced the amount, I realised that she understood how seriously my client was hurt. It is a breakthrough result for us.
'The fact is that this is the first case in Russia when a court grants a compensation for loss of virginity in a gynaecological chair.'
The claimant said that while the compensation would not cover for her moral damages, it was a matter of principle to stand up for herself.
'We must speak up for our rights.
'Why should I be hiding in the corner at home and go through my pain all alone?' she said.
The doctor was fired after the incident.
Chief doctor Irina Gevorkyan said: 'I am not commenting on the court decision. They won, so they won.'