'Lipnitskaya is now THE story of the Olympics'. Picture: Gazeta.ru, pictures below are from Yulia Lipnitskaya social account
Evgeni Plushenko won the men's free skate before Russia took an unassailable lead when 15-year-old Julia Lipnitskaya triumphed in the women's free skate programme in the Iceberg Skating Palace. The girl from Yekaterinburg went viral on the web for her stunning display.
She was given a standing ovation by Russian president Vladimir Putin and cheering supporters.
'Lipnitskaya, the newly crowned European champion, is now THE story of the Olympics,' reported forbes.com.
'Lipnitskaia had the look of an Olympic champion on Saturday night, dazzling the home crowd with a near-perfect routine in the women's short programme,' reported the Washington Post. The teenager does not go to school, but is allowed to study at home so that maximum effort can go towards fulfilling her skating potential. She also forgoes the life that most teenagers crave for. On luxury she refuses to allow herself is high heels.
'I do not put on heels at all now. I understand that I need to protect my legs', she said.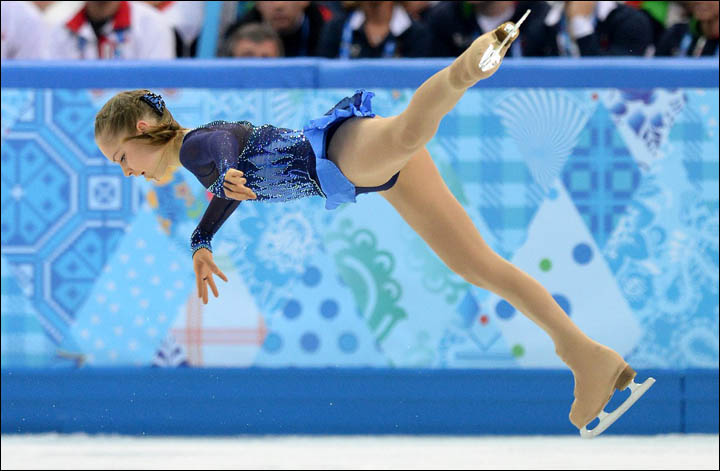 ---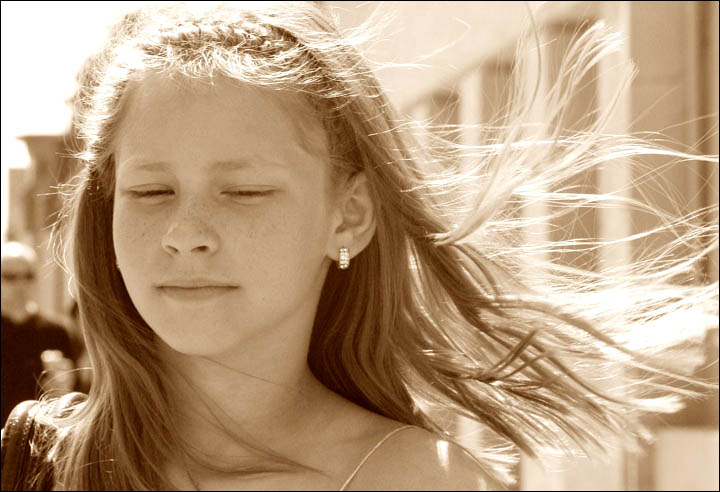 ---