This is a satellite town, some 20 km to the south from the centre of Novosibirsk, amid enchanting woodland close to the Ob Sea. Accessible by local train or minibus from the city, too.
Set up in Soviet times by one of Russia's greatest minds, mathematician Mikhail Lavrentyev, it allowed the young forward-thinking scientists who moved East from Moscow and St Petersburg a pleasant lifestyle, enabling them to work successfully.
It is home to 32 institutes and researching centres, the Siberian branch of the Russian Academy of Sciences, and the Novosibirsk State University.
Some say it has the greatest concentration of brain power anywhere in Russia.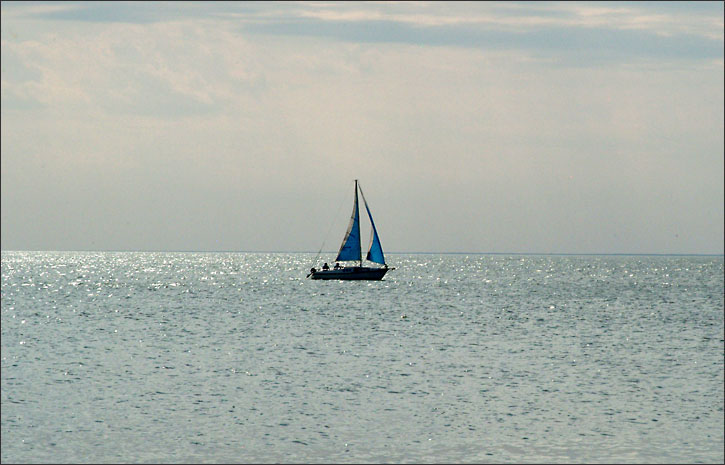 ---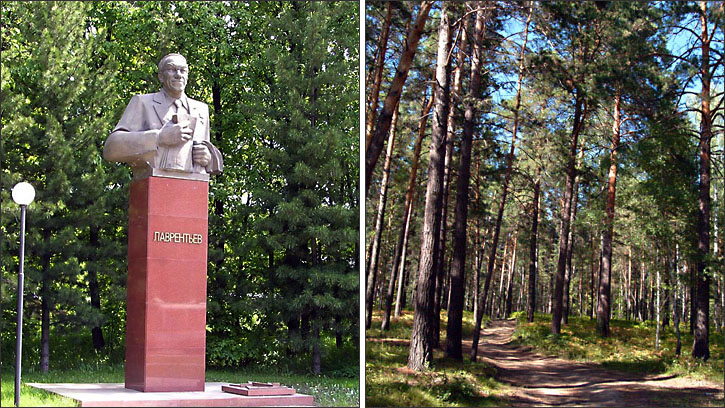 ---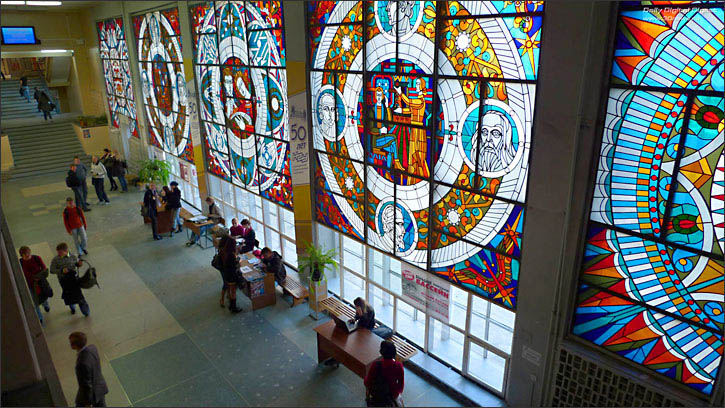 pictures: The Siberian Times