USSR museum, +7 383 210-08-11, 16 Gorkogo street, Novosibirsk.
Apparently the only USSR museum in Russia, opened in 2009 and situated in a pretty 1917-built wooden house, nestled between the city centre office and residence blocks.
So far it is more a chaotic collection of all kinds of items from the Soviet times, from iron hair-straightener to an old fashioned TV set, and famous Soviet perfumes, rather than a systemised museum exposition - but it is still worth a visit!
Some of the items are for sale. No website in English so far, but there is a promise of one coming.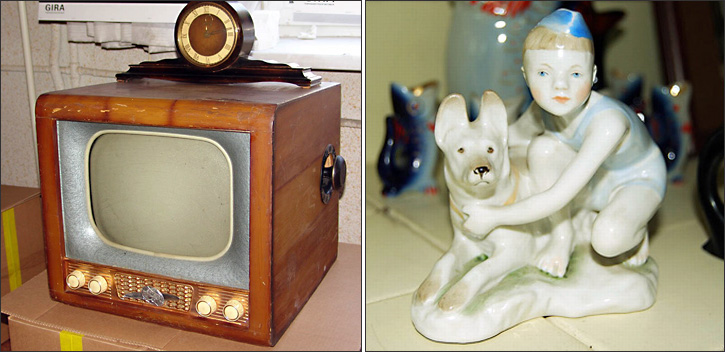 ---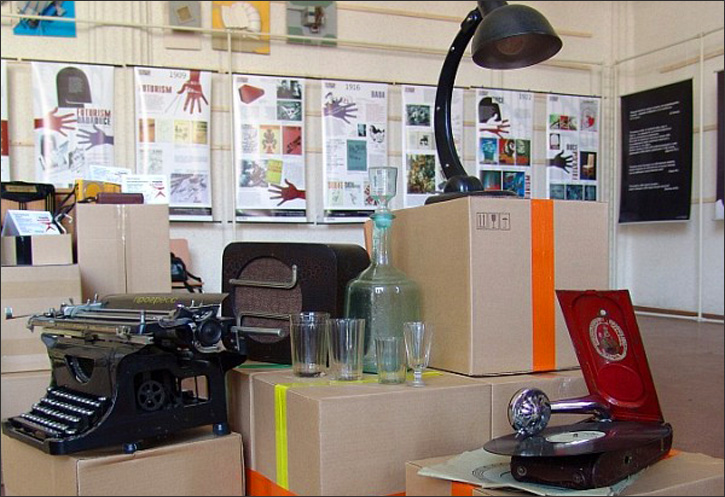 pictures: stas-kulesh.livejournal.com, mumuka.livejournal.com