11 Zolotodolinskaya street, Akademgorodok, Novosibirisk, +7 383 330 37 56, tbklounge.ru
Open from 12 noon till midnight.
Free wifi, business lunch, summer terrace, spacious parking area.
Italian, Japanese, French and Russian cuisine. Good tea carte, very nice desserts.
Average bill per person, Russian cuisine (with alcohol) is 2,000 roubles ($60, €48).
At Akademgorodok, so about 40 minutes drive from the city centre - and a real favourite of this guide. Don't be fooled by the extrior: from the candlelit lobby this brilliant restaurant gives you the warmest welcome no matter how cold it is. In summer, there is also patio eating outside.
A truly fine wine list and a mixture of sumptuous European, Asian and modern Russian food, and a young and dedicated staff who ensure that your lunch or dinner will be memorable.
One of Denis Ivanov's excellent restaurants in Novosibirsk and not always the one that attracts most media plaudits but for us this is a gem, showing the new Russia at its finest. It seems not to have an English website yet, unlike other Ivanov restaurants, but don't worry, the staff will speak English.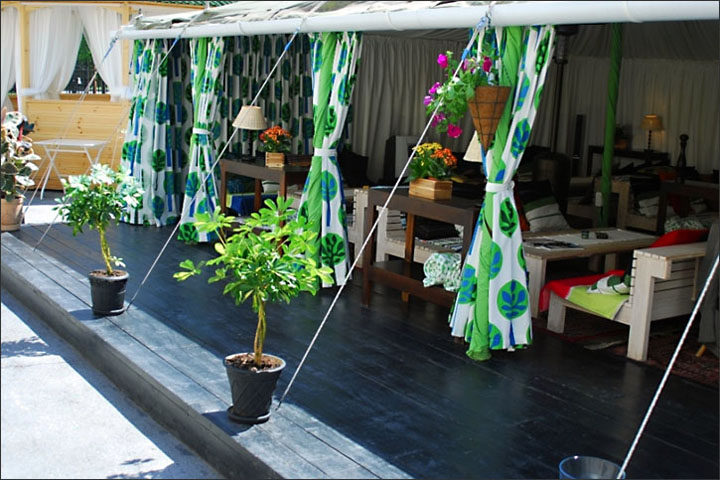 ---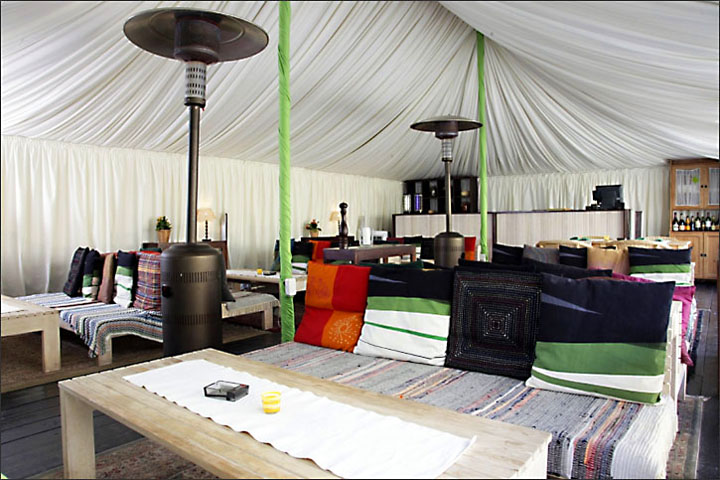 ---