Ramil Shamsutdinov, 20, pictured before he left to the army. Picture: Ramil Shamsutdinov
The 20 year old man was identified as Ramil Shamsutdinov from the town of Vagai in Tyumen region.
He was finishing his stint of duty, but instead of handing the gun over he shot his commanding officer Captain Evseev.
There were other soldiers around them, who threw themselves on the ground when they saw the attack, but Shamsutdinov continued shooting as they laid on the floor.
Seven men died on the spot. One died later at hospital, two servicemen are undergoing surgery.
Shamsutdinov tried to escape the military unit and ran towards a nearby Gorniy-1 village, causing 'panic' among the locals who were informed about the shooting.
Schools, kindergartens and shops were closed, with people fleeing to safety of their flats.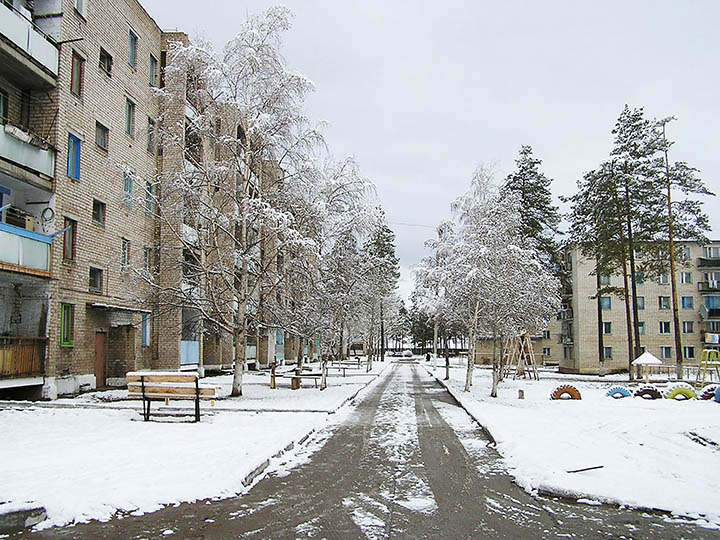 ---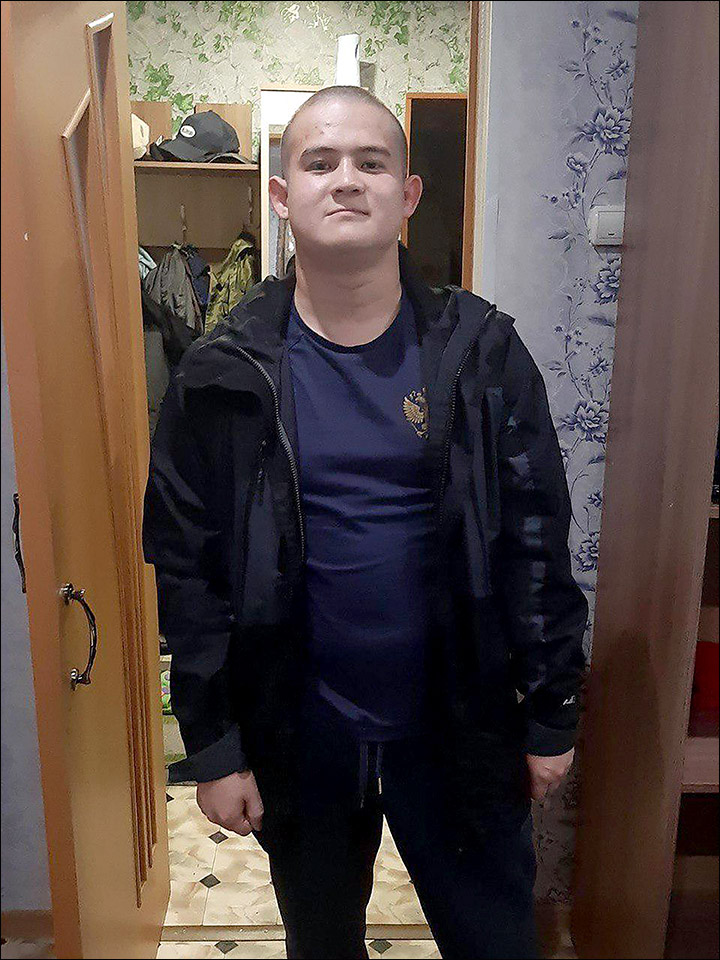 Living settlement in Trans-Baikal region next to the military unit where the tragedy struck, and Ramil Shamsutdinov, 20
---
He was detained before reaching the village.
In his first interrogation, he said that he 'didn't regret anything'.
It is not clear yet why Shamsutdinov - who was dreaming about military service since childhood - opened fire.
Just six years ago he, then a 14 year old teenager, said after visiting a patriotic sport and military camp in Tyumen region: 'I've been dreaming about military service since I was a child, I will be going to a military college as soon as I finish school.'
Some sources reported he suffered from a nervous breakdown; others cited some gross misconduct of the military code and abuse as the cause of the tragedy.
A criminal investigation was opened by the Russian Investigative Committee.