The plane vanished from radar screens at 1pm local time. Picture: LifeShot
Six people were killed but the girl, aged three, was plucked from the wreckage of the small aircraft which crashed just short of Nelkan airport.
Other reports suggested there were eight or nine on board who died, with the girl surviving.
The child was rushed to hospital.
It is understood she had been flying with a teacher.
Other unconfirmed reports said she had been with her mother and a grandmother on the flight.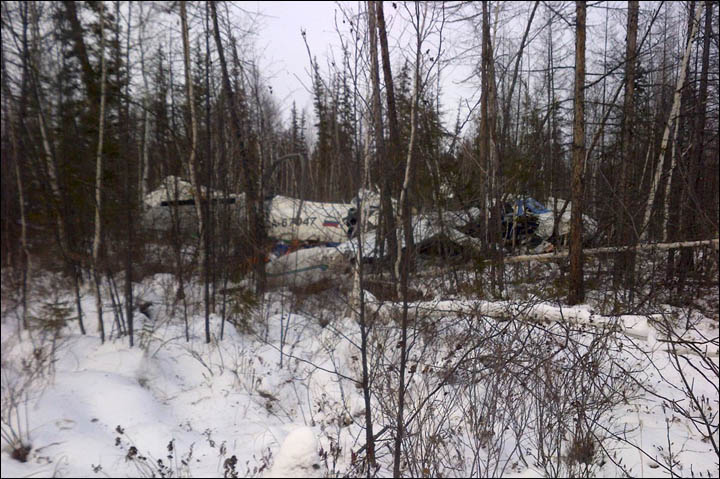 ---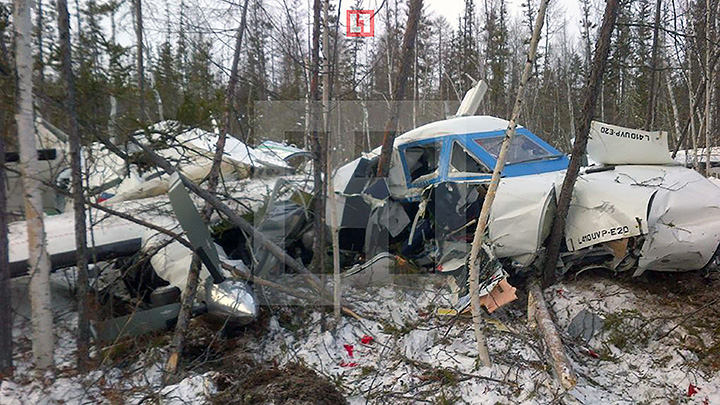 ---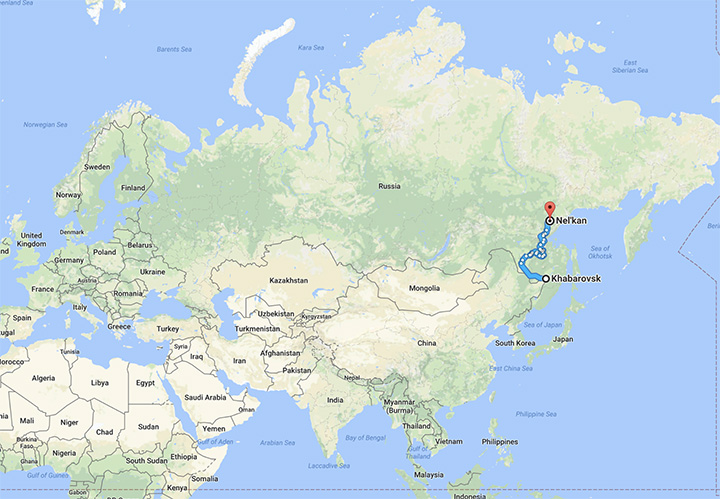 Miracle girl, 3, survives plane crash which kills all six others on board. Pictures: LifeShot
---
Meanwhile, a grandmother was reported to be at her bedside at hospital in Nelkan.
The girl suffered concussion and a fractured ankle with her condition described as serious but stable. There is no threat to her life, say medics.
A doctor told journalists: 'At first the child did not speak, did not react to words. After a while, she began to respond.'
She is to be moved to Khabarovsk for further treatment.
The plane, en route from the region's capital city Khabarovsk, crashed two kilometre from the airport in the settlement of Nelkan.
The plane vanished from radar screens at 1pm local time.
The plane's fuselage sustained no critical damage, and no fire broke out, said officials.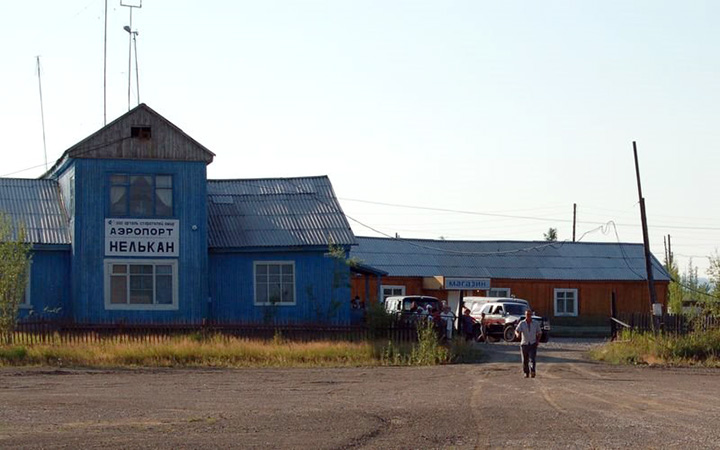 Airport of Nelkan, Khabarovsk region
---
The passenger aircraft had been due to make a stop at Nikolaevsk-on-Amur, but flew on to the final destination due to bad weather.
Marina Kravchenko, spokeswoman for Khabarovsk airport, said: 'The pilot flew after a delay due to bad weather at the arrival airport.'
Investigators see three possible causes of the crash - bad weather conditions, technical failure and crew mistake.
The passenger victims were residents of Ayana-May district.

UPDATE:
Zhasmina's shattered mother later spoke of how she heard the plane had crashed and feared the worst until receiving the astonishing news that her daughter had cheated death.
Maria, 32, had sent the girl to live with her grandmother while she nursed her three month old baby.
She spoke to her older son Danill, 11, who told her: 'Mama, I was told at school that the plane crashed.'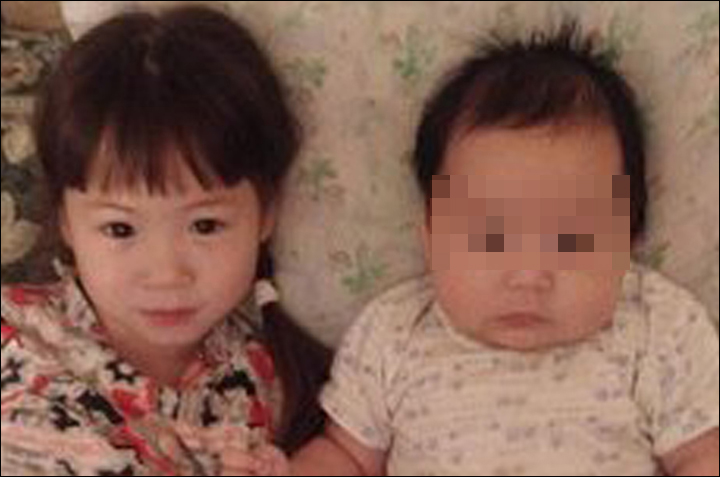 Zhasmina Leontyeva with her little brother.
She made more calls and was informed the plane had been lost moments before landing.
Initial reports suggested all on board were dead.
'I almost turned grey before finding out my daughter is alive,' she said.
Maria has been treated for shock. 'I am so sorry for the other passengers,' she said. 'How appalling this is.'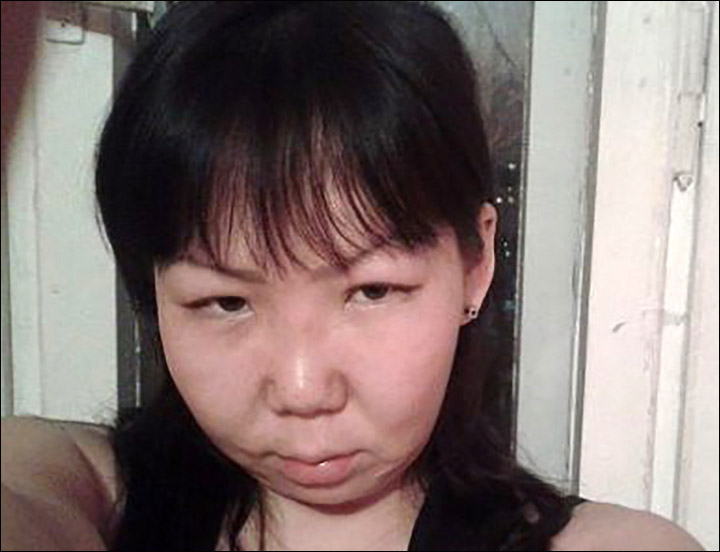 Marina Leontyeva, Zhasmina's mother.
Zhasmina is now with her grandmother at hospital in Nelkan.
'Zhasmina is conscious, she constantly strokes her granny's hand.'
Village head in Nelkan, Natalya Petukhova, said: 'I rushed to the hospital where the child was taken. She is conscious, but it is clear she is scared.
'She clings to her granny. Doctors say that the tomorrow she will be sent to Khabarovsk' - for treatment at a major hospital, and to be reunited with her mother.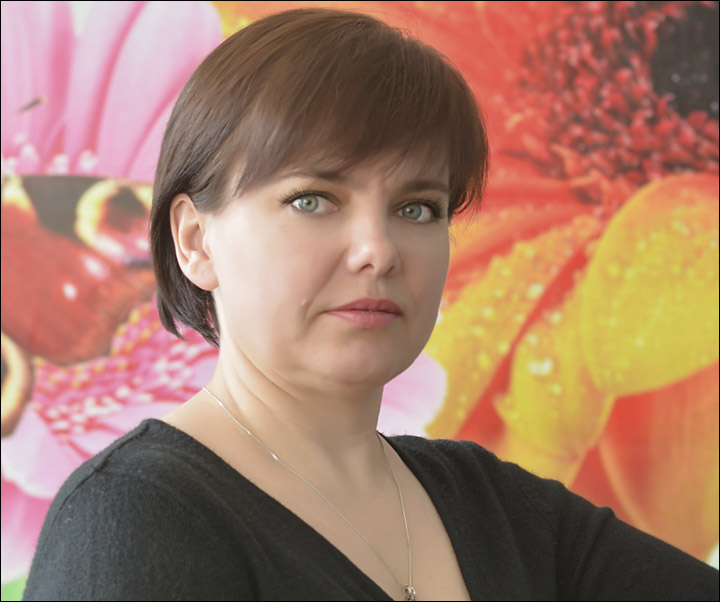 ---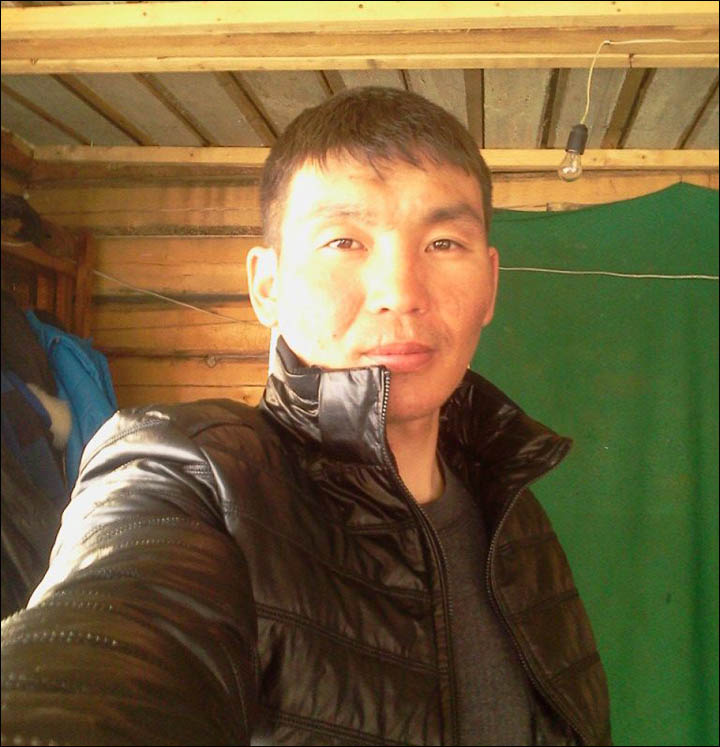 Olga Laponnikova and Denis Amosov are among the victims.
Her grandmother Elena Leontyeva said: 'Zhasmina constantly holds me by the hand, hugs me, and does not let me out of her sight.
'Luckily she is still small, and did not really understand what happened to her.'
She said: 'I had gone to meet my granddaughter at the airport, but I did not see the moment of the disaster. They called me and said that she was already in the hospital.
'Tomorrow my granddaughter will be taken to Khabarovsk, and I will fly with her.'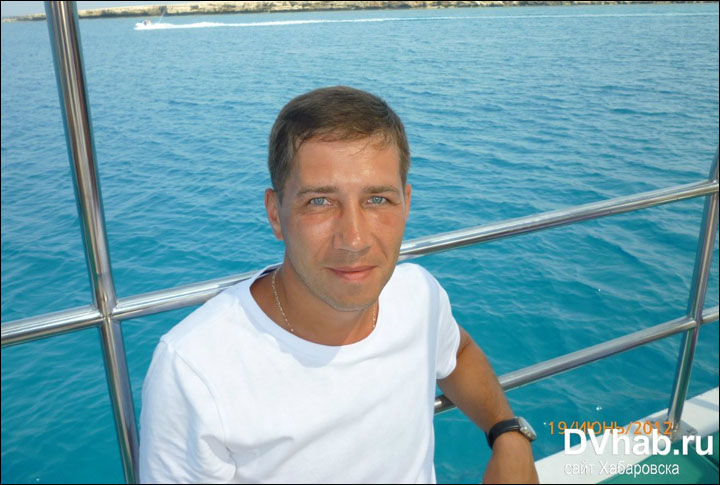 First pilot Igor Shumakov. Picture: DVhab
The dead were named as pilot Igor Shumakov, 42, and co-pilot Alexander Zuev, along with passengers Anna and Olga Laponnikov, Svetlana Pakhomova and Denis Amosov.
The crash was witnessed by local airport boss Evgeny Arkhinos, who rushed to the scene.
The plane 'abruptly lurched and fell' less than a mile from the runway, he said.