'Riding on ice floes is a typical kind of fun for our children and teens'. Picture: Alexander Pflaumer
A group of three young men was seen speeding down icy River Tom in Novokuznetsk, known as the southern capital of the coal-rich Kemerovo region.
There was not a mask in sight, and naturally the trio couldn't keep social distance being on a small chunk of ice.
'Have the bus fees risen again? Where is your next stop?' - the man who filmed them shouted from the river bank.
'We'll stop whenever we finish the ride!' they said back cheerfully.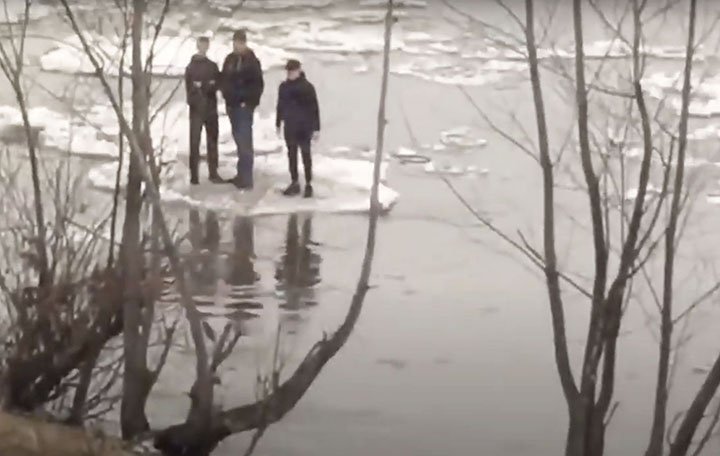 ---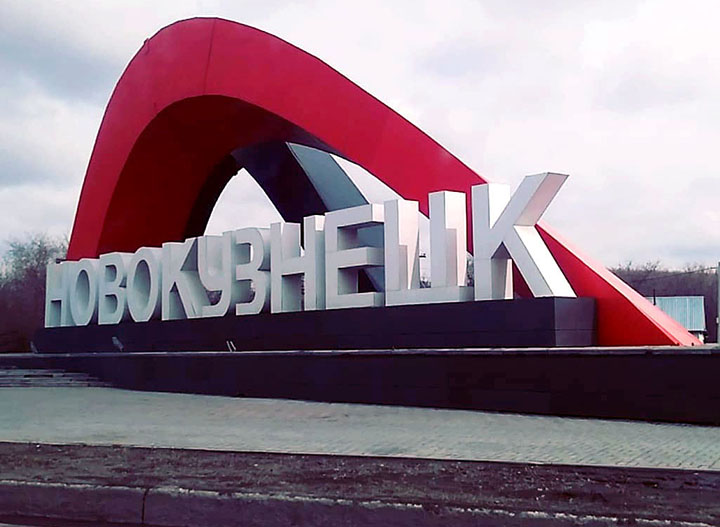 'Covid what Covid, people are riding on ice here!' said the stunned author of the video who must have also violated the self-isolation law. Pictures: Alexander Pflaumer, Natalia Stefanenko
---
Author of the video Alexander told The Siberian Times that he went outside as soon as he saw that ice on River Tom started to move.
'We always go out to enjoy the sight of the ice breaking and beginning to move. Riding on ice floes is a typical kind of fun for our children and teens.
'They do it every year. They get bored in quarantine, not everyone has a computer.
'I saw these guys jumping off that ice floe safely and walking away to find a new one.'
Video by Alexander Pflaumer
The air temperature in Novokuznetsk this week is mild at around +6C; water in river Tom is +4C.
Six people were fined for violating the self-isolation law in Novokuznetsk since the beginning of April.
From April 1 the fines have near-tripled from 15,000 to 40,000 roubles (£162 to £432).
Currently there are 793 people under observation in the city; seven people are at hospital with only two so far confirmed as infected with Covid-19.
Both infected patients are reported to be in good state.