One of republic's favourite summer sites, an ancient Buluus glacier was shut during the lockdown and will reopen for the public on 26 June, but some have already sneaked there to cool down. Picture: Mmmariy888
Yakutia, the planet's coldest permanently inhabited region is under a heatwave with wildfires raging in the Arctic and an all-time record high air temperature spiking at one of two rivals to be the Pole of Cold, in Verkhoyansk.
This village in the north of Yakutia region (Sakha Republic) - its rival is Oymyakon - set a record for the highest temperature above the Arctic Circle on Saturday 20 June.
The hottest ever Arctic weekend had air heating up to 38C, beating the previous record of 37.3C set more than thirty years ago in 1988.
Last time similarly Saudi temperatures of 38.3C in Yakutia were recorded was in 2010, but this was significantly further south in regional capital Yakutsk.
Verkhoyansk does hold the Guinness World Record for the greatest temperature range of Earth, from -67.8C in winter and - since this June - to the new record of 38C in summer.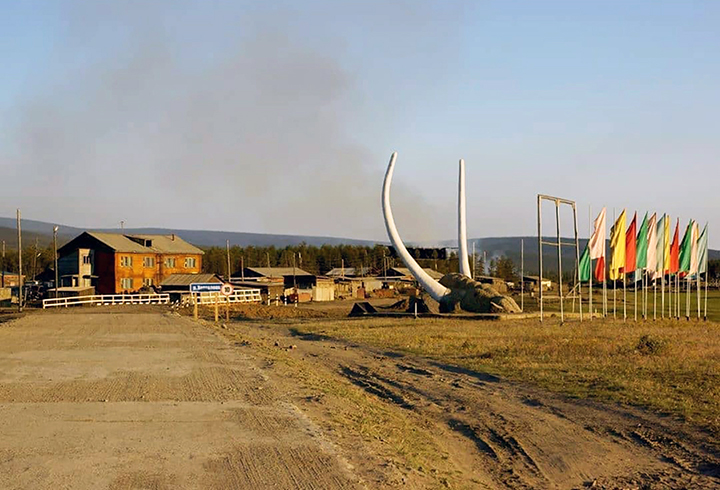 ---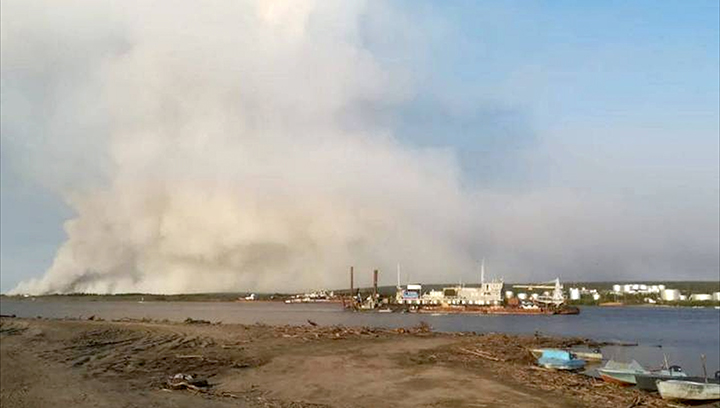 ---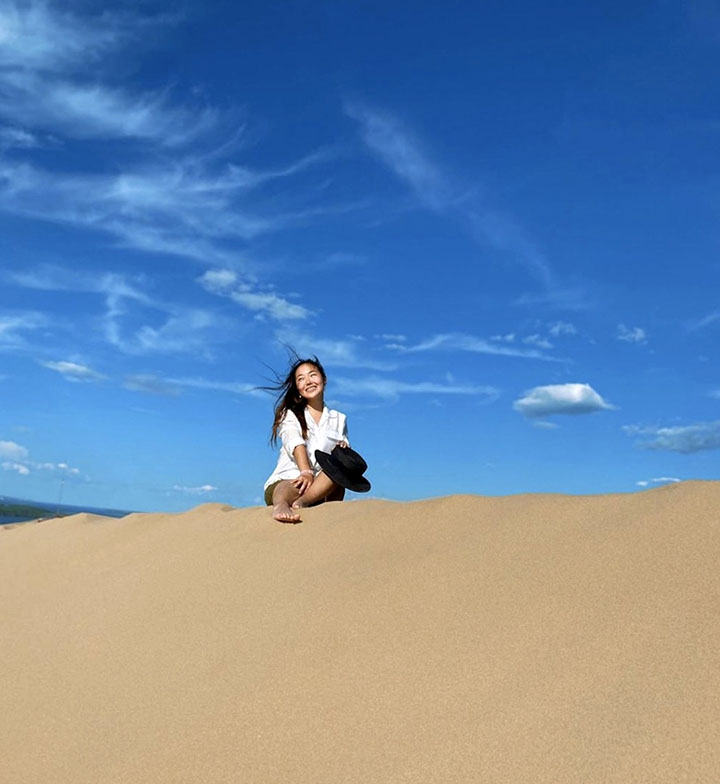 Pictured are the town of Verkhoyansk, wildfires at Abyysky usul and Yakutia's most unusual desert of Tukulany. Pictures: Mmmariy888, Ilma Sevostyanova
---
Higher in the Arctic, east of Verkhoyansk in the Abyysky district of Yakutia, residents pleaded in both the mainstream media and social media for help with wildfires.
'Please pay attention to our northern district. Wildfires are surrounding villages of Suturuokha and Belaya Gora, they are close to oil terminal. I am really scared for my relatives' - one local posted in an appeal to local authorities.
The situation with wildfires might get worse due to the abnormally hot weather, admitted a duty officer of a local emergency service.
For ten days the temperature in the district has varied between +30C and +34C, with smoke from wildfires blanketing villages.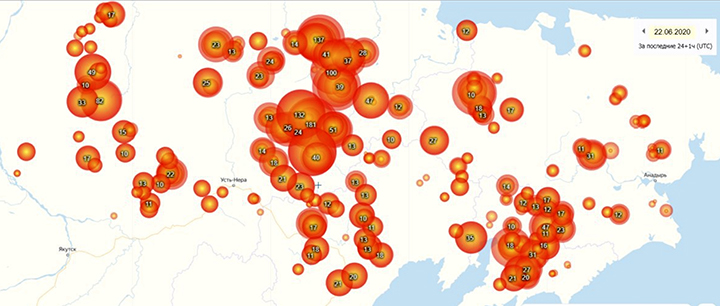 A current map of wildfires in Siberia and the Far East of Russia
---
Daily temperatures in the north of Siberia will exceed the norm by 10 to 12 degrees Celsius this week, chief of whole-Russian weather service Roman Vilfand told RIA Novosti news agency.
Such hot summer days are not so unusual for Yakutia with its extreme continental subarctic climate, but normally they come weeks later in July, explained the head of Yakutia's Department of Hydrometeorology and Environmental Monitoring, Tatyana Marshalik.
Social media from the north of Yakutia are full of pictures and videos of people enjoying these exceptional hot days to the full, with open air picnics, trips to Tukulany - a northern desert - and swims in local rivers and lakes.
One of republic's favourite summer sites, an ancient Buluus glacier was shut during the lockdown and will reopen for the public on 26 June.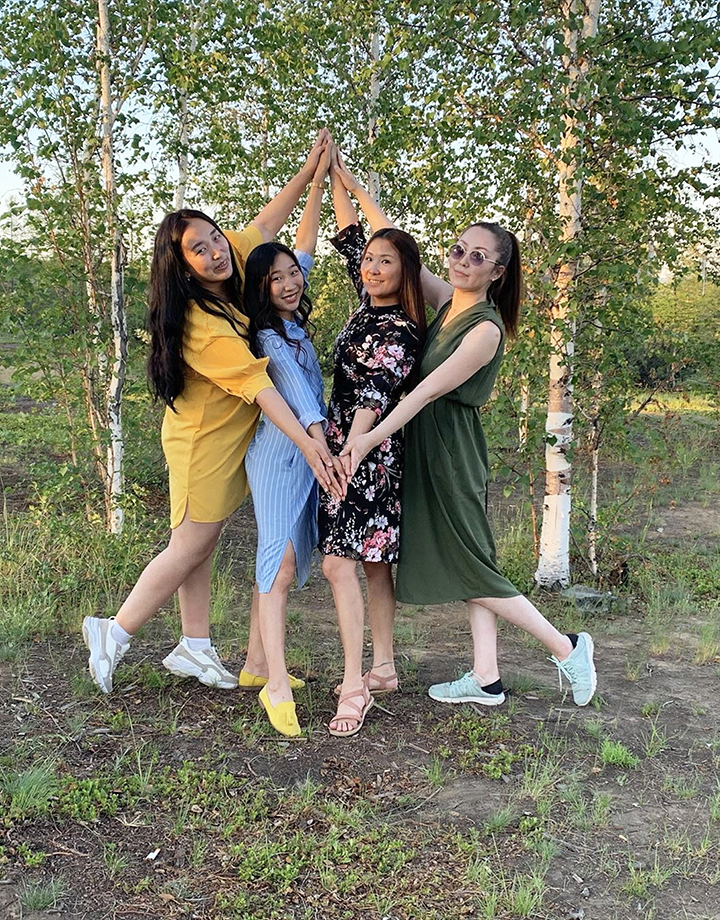 ---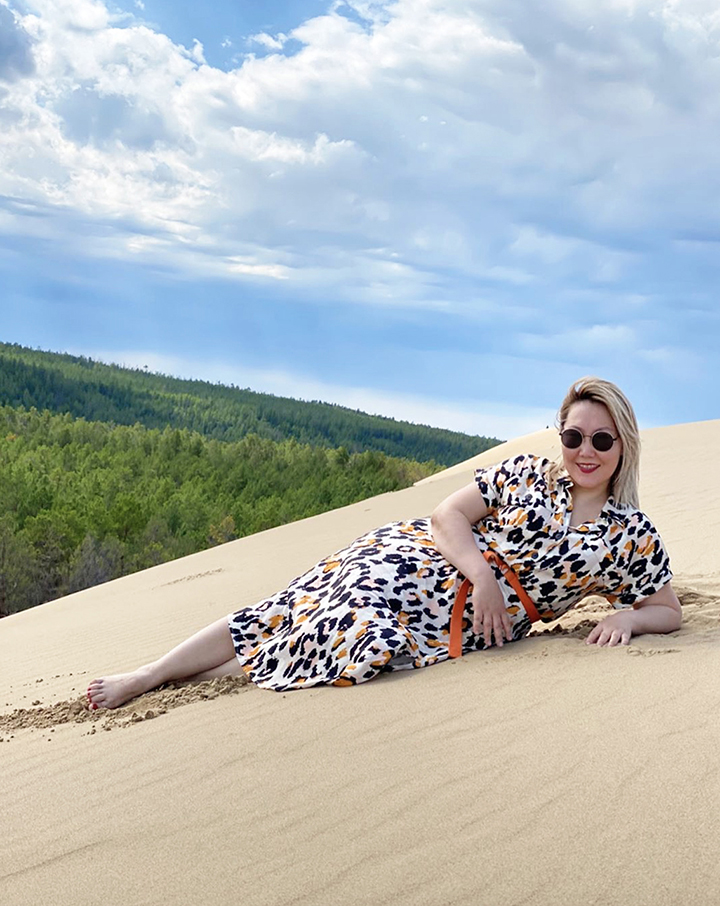 ---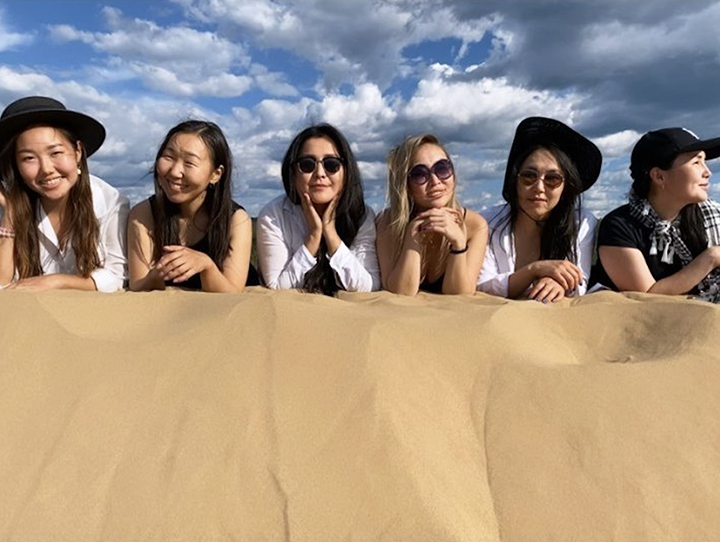 ---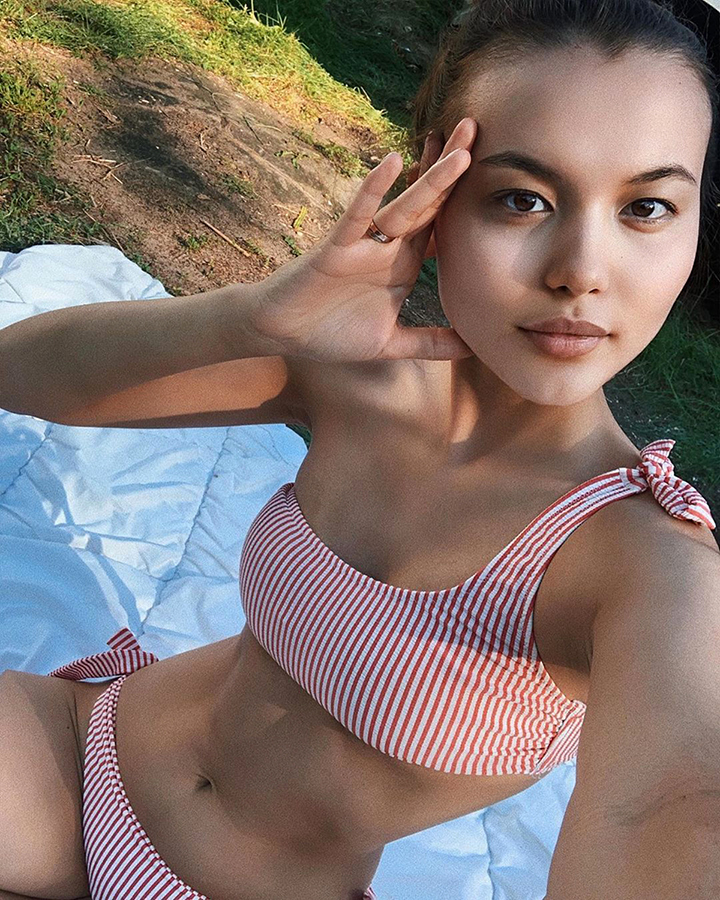 Enjoying hot weather in Yakutia while it lasts. Pictures: Lyutsia Noeva, Ilma Sevostyanova, zyryanova_sv, Anikazabol
---
But Siberia never fails with its contrasts.
Some 5,000 miles southwest of Yakutia, residents of Khakassia and the Altai mountains woke up with a start as midsummer arrived.
They had enough snow to build snowmen.
Many people the world over associate Siberia with cold. But such snowfalls are, in their way, as unusual as the extreme heat in our polar regions.
Snowfalls were reported at the village of Iogach and by Kokuya mountain next to majestic Lake Teletskoye, at Seminsky mountain pass and on the border between Khakassia and Tuva.
Leaving Siberia in the oven and the freezer at the same time on the summer solstice.
Thousands of miles southwest of Yakutia residents of the Altai mountains, and from the border between Republic of Khakassia and Republic of Tyva share pictures of midsummer snow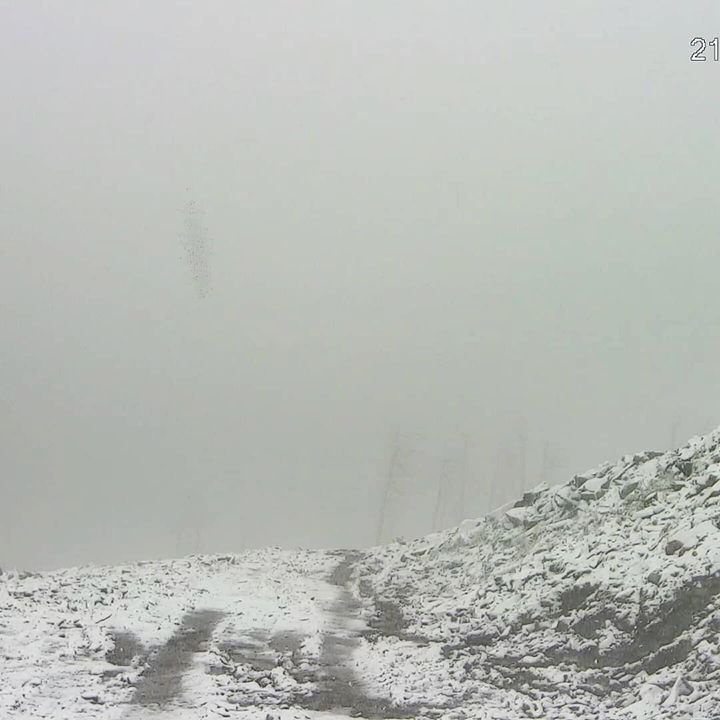 ---